Unlocking your access to Talent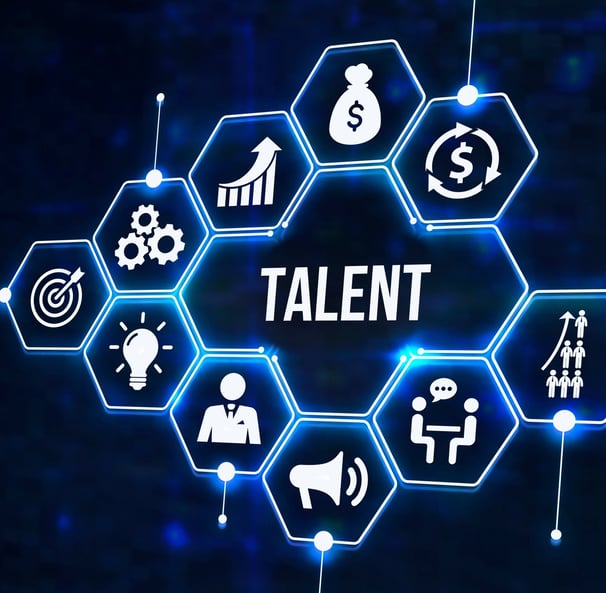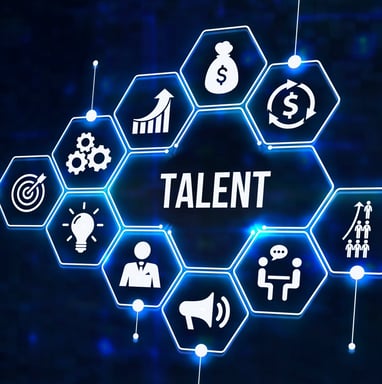 At Sophic Associates, we leverage our 25 years' combined industry experience to provide thought-leading talent acquisition and recruitment solutions. Our global reach allows us to engage the market, build strong relationships, and acquire top talent.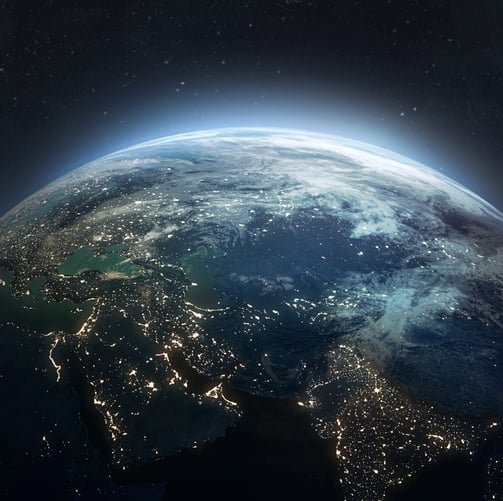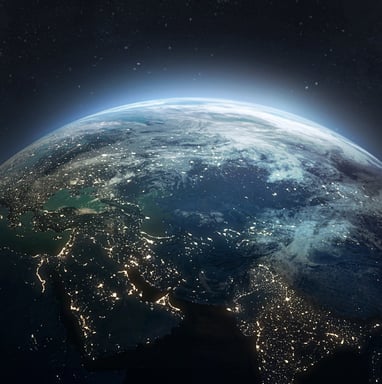 At Sophic Associates, we pride ourselves on our thought-leading approach to talent acquisition. With 25 years of combined industry experience, we have developed innovative strategies to engage the market, maintain relationships, and acquire top talent. Our unique approach sets us apart from traditional recruitment agencies.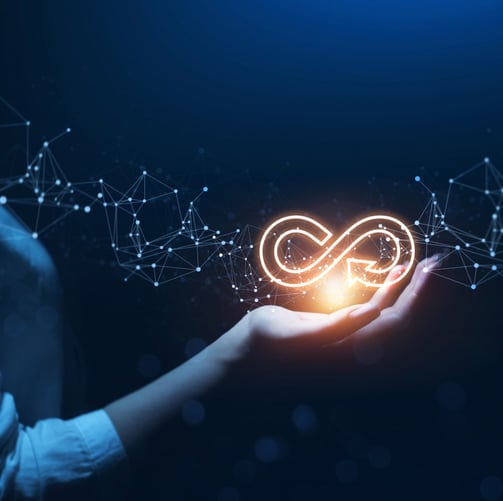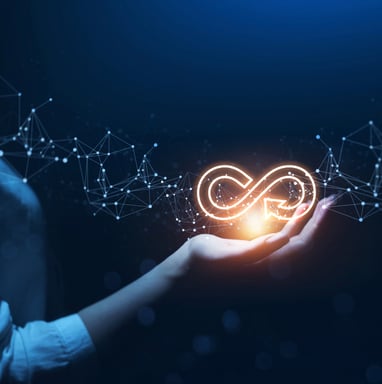 Sophic Associates offers a range of comprehensive talent acquisition solutions to meet the diverse needs of our clients. From executive search to volume hiring, we have the expertise and resources to deliver exceptional results. Our services are tailored to each client's specific requirements, ensuring a seamless and efficient recruitment process.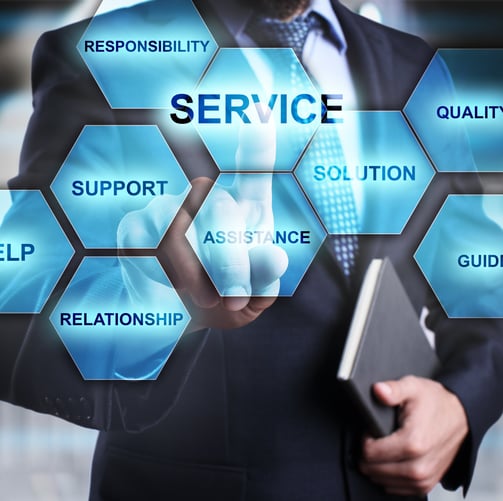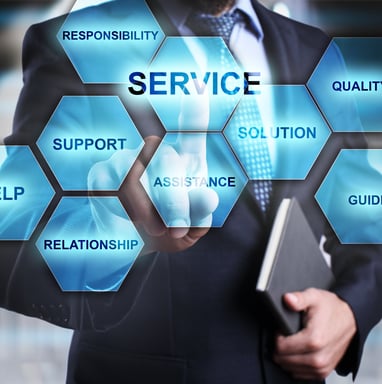 Sophic Associates is a trusted partner for organisations seeking exceptional talent. With our extensive industry experience and global reach, we provide innovative recruitment solutions that drive success. Our commitment to excellence and personalised approach sets us apart.
Unlocking your access to Talent
www.sophic-a.com